WAPP strengthens its ties with the ONEE
WAPP strengthens its ties with the ONEE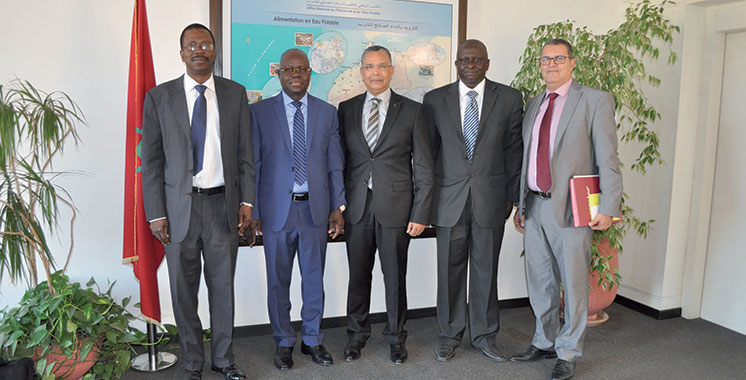 As part of the strengthening of links with the National Office of Electricity and Drinking Water (ONEE), the Secretary General of the WAPP, Mr. Siengui A.KI, visited Morocco on a working visit from 24 to 26 September 2018.
During the working visit, the Secretary General held talks with the Director General of ONEE and heads of the ONEE's electricity branch, and made visits to the site of the National Regional Dispatching Centre of Morocco, the Regional Dispatching Centre of Casablanca and the company CEGELEC, a VINVI Energies subsidiary.
The DG of ONEE expressed his wish to become more involved in the activities of the WAPP Organisational Committees and the possible establishment of consortia between companies from ECOWAS countries and Moroccan companies to develop Morocco's huge renewable energy potential and transport it to the ECOWAS Zone via the interconnection envisaged in the new ECOWAS Master Plan for Energy Production and Transmission.