WAPP Secretariat hosts World Bank Delegation at the Information and Coordination Center (ICC)
WAPP Secretariat hosts World Bank Delegation at the Information and Coordination Center (ICC)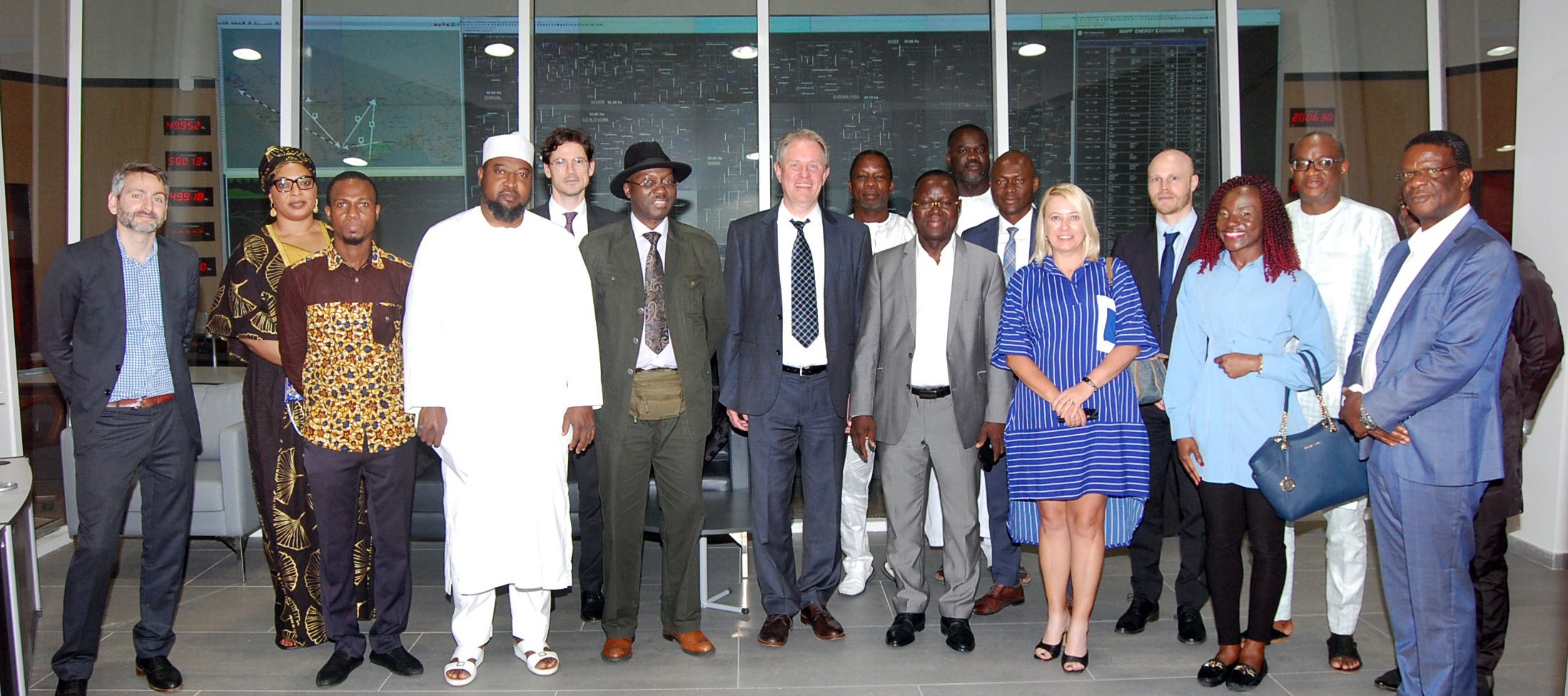 The WAPP Secretariat welcomed a delegation from the World Bank (WB) on 05 May 2023 at the ICC site in Calavi, Benin.
The  WAPP Secretary General,Mr. Siengui A. KI, in his welcoming remarks, after introducing his delegation, thanked the WB for its unfailing support over the years on the various infrastructure development projects in the region.
The WB delegation comprised of 8 persons and led by their Regional Director of Infrastructure Mr. Franz Drees Gross, expressed his gratitude to the WAPP Secretary General and the WAPP team for their availability and efficiency throughout this fruitful collaboration.
This visit was an opportunity for both parties to discuss the status of implementation of ongoing projects, in particular the various constraints of implementation and prospects for solution.
Both parties agreed to continue to work together to achieve the common objectives of electrical energy in West Africa.