WAPP, ECREE and ERERA organises annual planning workshop
WAPP, ECREE and ERERA organises annual planning workshop
Wednesday, February 24, 2021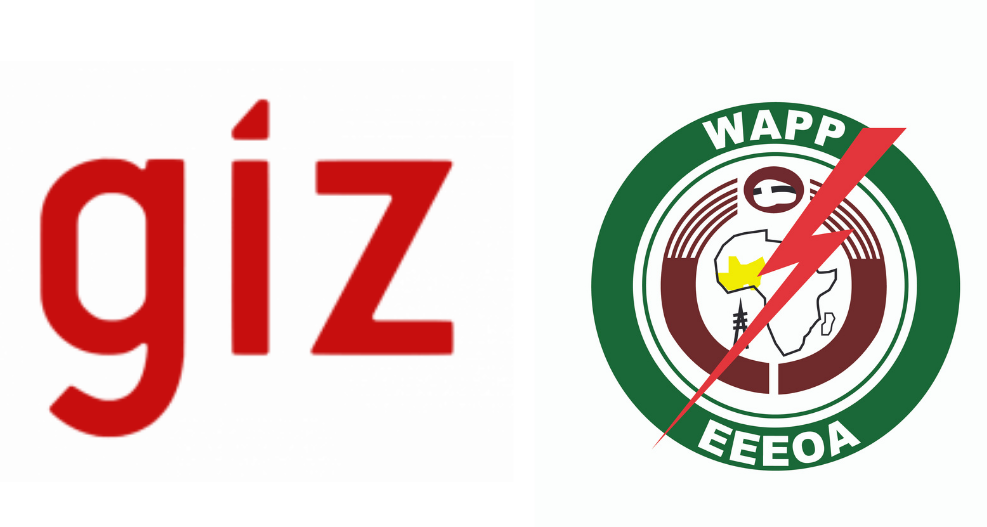 The Deutsche Gesellschaft für Internationale Zusammenarbeit (GIZ) GmbH has over the years been providing technical and financial support to WAPP, ECREEE, ERERA and the Energy & Mines department of the ECOWAS Commission within the framework of the Regional Program for the promotion of a climate-friendly electricity market in the ECOWAS region (PROCEM) and the project for improving the governance of renewable energy sector and energy efficiency in West Africa (AGOSEREE-AO).
Within the framework of this program and this project, the GIZ in collaboration with WAPP, ECREEE and ERERA organized an annual planning workshop from 15th - 16th February 2021. During the workshop, key stakeholders and experts reviewed specific 2020 program achievements and finalized the 2021 Annual Workplan for the following support areas:
Promotion of Renewable Energy;
Promotion of Energy Efficiency;
Regional Electricity Market including Capacity Development.