WAPP delagation visit the Gambia for its 150MWP Regional Solar Power Park Project
WAPP delagation visit the Gambia for its 150MWP Regional Solar Power Park Project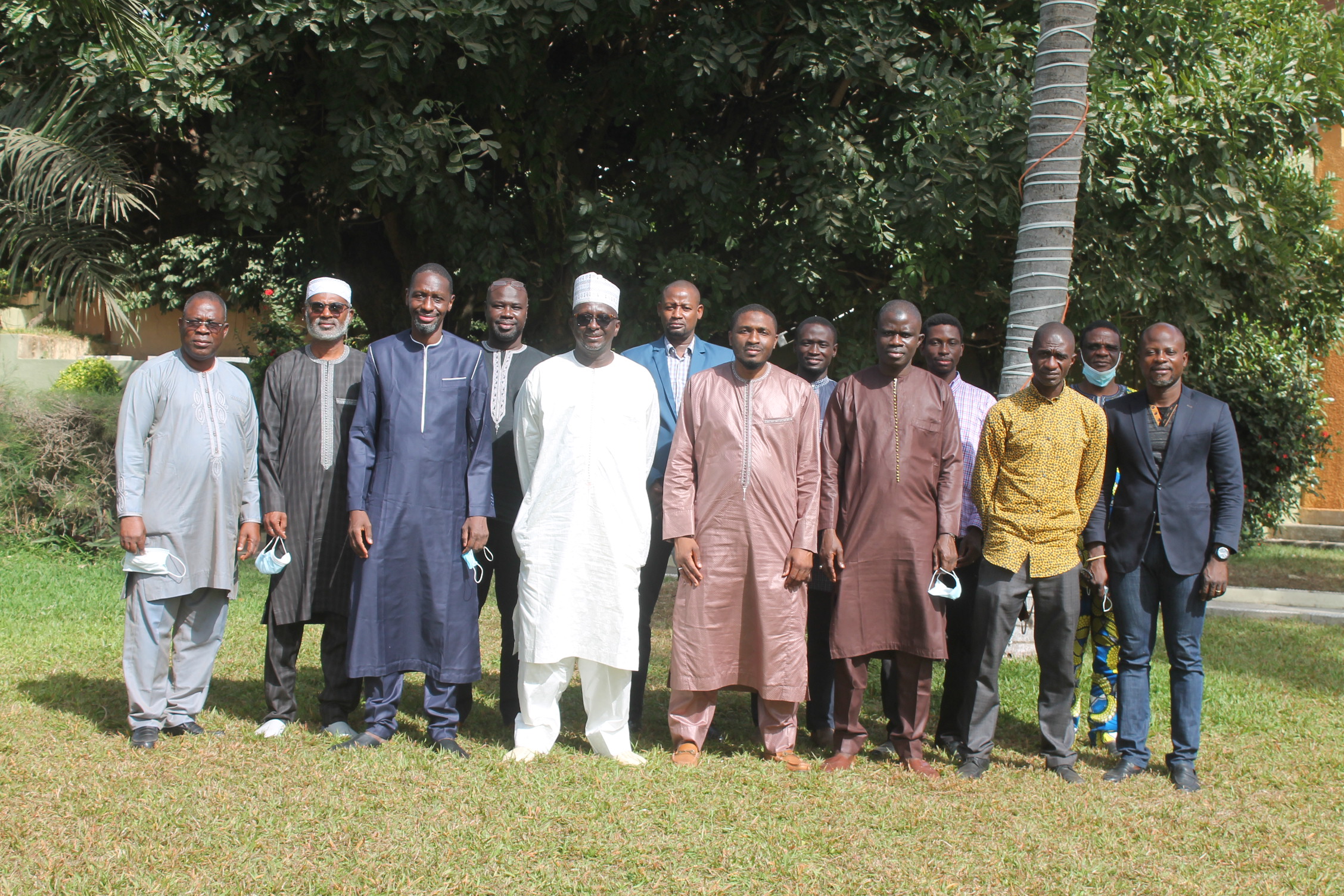 A delegation from the West African Power Pool, visited the country of Adama Barrow, President of The Gambia, as part of preparing a 150 MWp WAPP Regional Solar Power Park Project.
The objective of this mission was to undertake joint sites visit with the Gambia Authorities and the Consultants in charge of the Feasibility Study and the Environmental and social Impact Assessment (ESIA) Study to assess some of the most suitable sites that were recommended to host the Solar Park and to review, validate the Site Selection Report that had been prepared by ILF Consulting Engineers the Consultant in charge of the Feasibility Study and to kick-off the assignments of Consultant contracted to perform the ESIA Study for the 150 MWp WAPP Regional Solar Power Park in The Gambia.
The 23rd to 24th of February 2021, were highlighted by the validation meeting of the site selection report prepared by the consultant in charge of the project feasibility study. The validation meeting was held in person and also by video conference. This allowed other experts, including experts from the World Bank, to take part in the meeting.
The opening remark was given by Mr. Baba JARJUSEY, on behalf of the Secretary General of WAPP, who could not be present. He gave his sincere thanks to the stakeholders especially the World Bank for supporting this important project. He was able to highlight the importance of selecting sites that would render the project technically and economically viable and moreover, had a minimal and mitigable environmental and social impact to ensure among other, acceptability by the local population.
The second meeting was held from February 24th to 25th 2021, this meeting was on the Environmental and Social Impact Assessment (ESIA) study for the 150 MWp solar power park. The objective of the meeting was to kick-off the assignment of the consultant contracted to perform the ESIA Study on the project.
The opening was once again marked by Mr. Baba JARJUSEY, Director of administration and finance of the WAPP secretariat, Mr. Nani JUWARA, the managing Director of NAWEC and Mr. Lamin CAMARA, the permanent Secretary of MoPE.
In conclusion, the participants reaffirmed their willingness to collaborate closely for an accelerated completion of the ESIA study of the 150 MWp WAPP Regional Solar Power Park in the Gambia.
Despite COVID-19 pandemic it can be said that all the stakeholders are making tremendous effort to make up for the delays that befell the project and complete it in due times.