Visit of the President of ECOWAS Commission to WAPP Headquarters
Visit of the President of ECOWAS Commission to WAPP Headquarters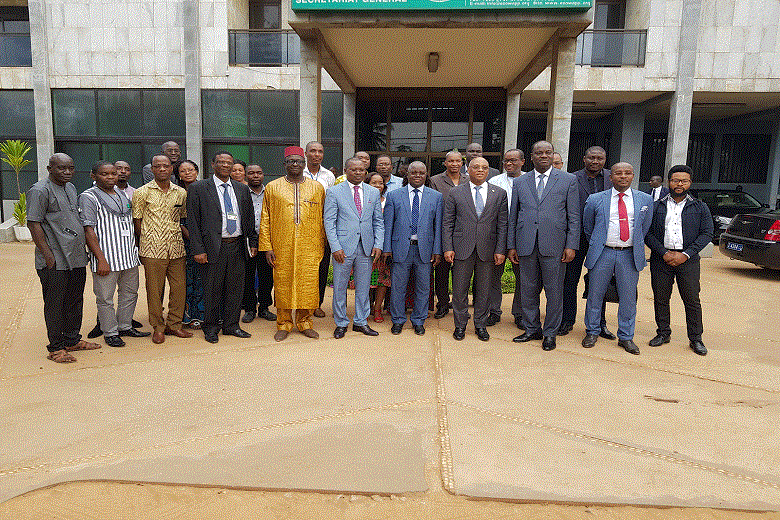 On Thursday 05 July 2018, the WAPP General Secretariat was honoured to receive at its headquarters in Cotonou, Benin, the ECOWAS Commission President, Dr. Jean Claude Kassi BROU. He was accompanied by several members of the Commission, including the Commissioner for Peace and Security, General Francis Béhanzin.
After some customary words of welcome, a brief presentation of the WAPP organization, objectives and activities was delivered to the ECOWAS Commission delegation.
In return, the President of the Commission, after requesting for some clarifications, made recommendations concerning the security of payments in the context of the regional electricity market. He also asked the WAPP General Secretariat to reflect on the integration of Cape Verde into WAPP.
Finally, the President of the Commission encouraged the WAPP Secretariat efforts in establishing a sustainable Regional Electricity Market, thereby meeting the energy needs of the sub-sector and its development.