GRIDCo adjudged Power Service Provider of the Year for Africa
GRIDCo adjudged Power Service Provider of the Year for Africa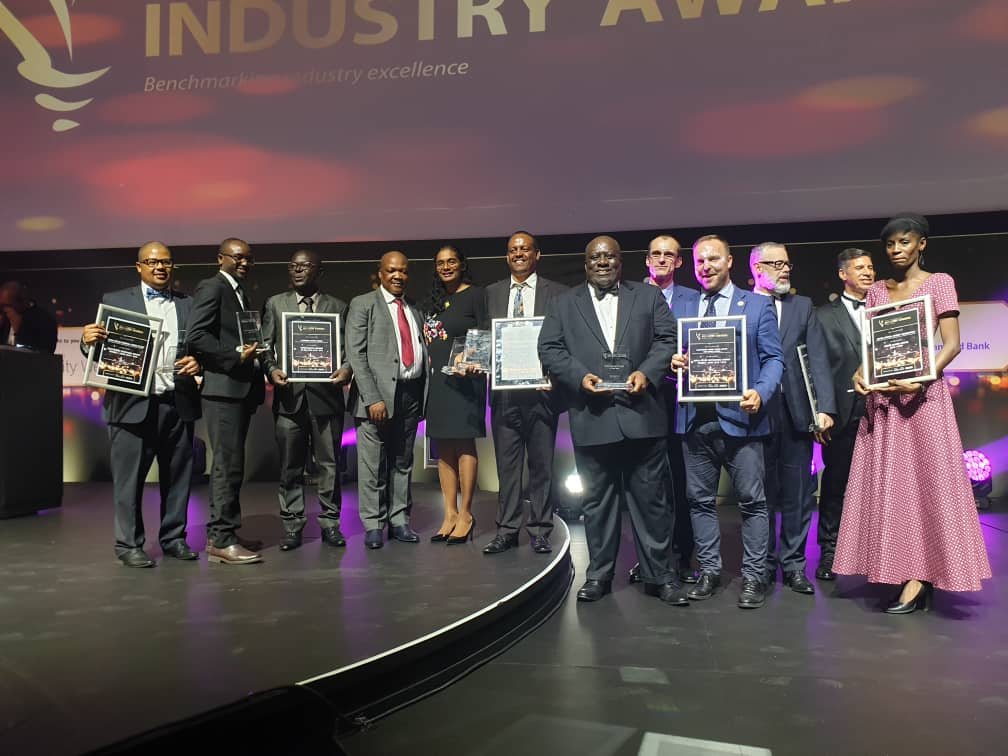 The Ghana Grid Company Limited (GRIDCo) has been adjudged the Power Service Provider of the Year for Africa, at the African Power, Energy and Water Industry Awards in Cape Town, South Africa.
The industry awards brought together over 500 of Africa's most renowned power, energy and water industry professionals.
The award recognises a power service provider(such as a utility) in Africa that has excelled in any one or more of the following fields: Service delivery, project roll-out, technology roll-out, revenue protection measures, loss reduction, grid integration and new energy sources including company contribution to sector growth, demonstrated expenditure reduction, increased capacity to deliver services and revenue collection, completion of infrastructure development or sustainable maintenance projects.