ECOWAS Energy Agencies and Institutions Coordination Meeting
ECOWAS Energy Agencies and Institutions Coordination Meeting
Thursday, November 22, 2018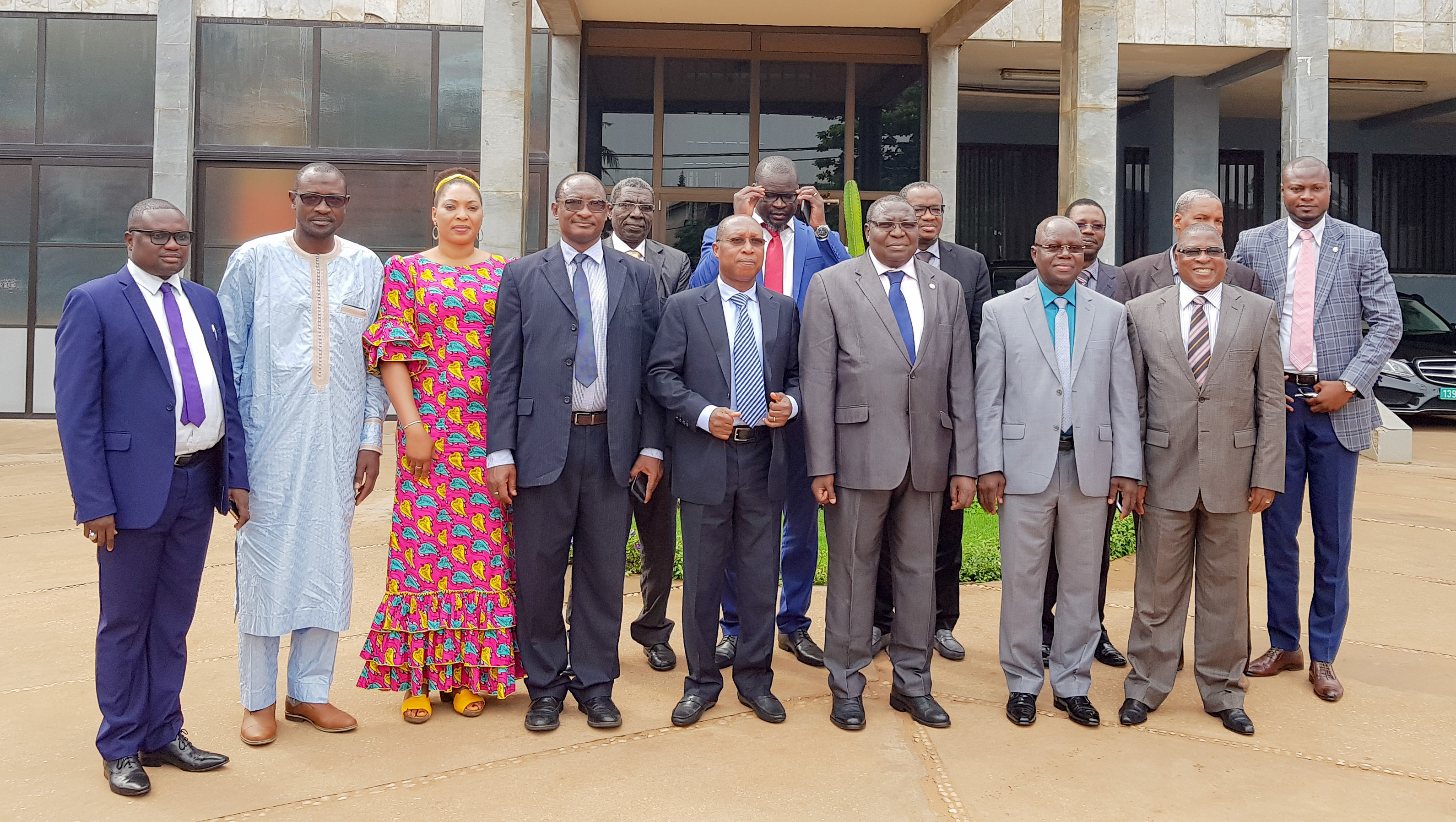 On 6th of November 2018, the 6th Coordination Meeting of ECOWAS Energy Agencies and Institutions was held at the premises of the WAPP General Secretariat in Cotonou (Benin). It is a framework for exchanges and guidance for the revitalization of regional programmes in the energy sector.
In addition to the ECOWAS Department of Energy and Mines, the meeting brought together the following entities: ARREC, AGAO, ECREEE and WAPP.
During the meeting, each entity presented the activities already carried out or to be carried out in 2018 and those planned for 2019.
The meeting also discussed the upcoming ECOWAS Meeting of Ministers in charge of Energy. Initially planned in Niamey (Niger), the meeting will finally be held in Abidjan (Ivory Coast) in early December 2018. WAPP is expected to present two files: the first on the updating of the ECOWAS Master Plan for the Development of Means of Production and Transmission of Electricity and the second on the Directive on the Securing of Transboundary Energy Exchanges in the Framework of the Regional Electricity Market.
On November 7th, the participants visited the construction site of the 120 MW at Maria Gleta Power Plant (a project initiated by the Benin Government) and the WAPP Information and Coordination Centre (ICC); both sites are located in Abomey Calavi, about 20 kilometres from Cotonou.