Delegation from the East African Power Pool And Its Independent Regulatory Board on a Study Tour to the WAPP Secretariat in Cotonou
Delegation from the East African Power Pool And Its Independent Regulatory Board on a Study Tour to the WAPP Secretariat in Cotonou
Tuesday, October 11, 2022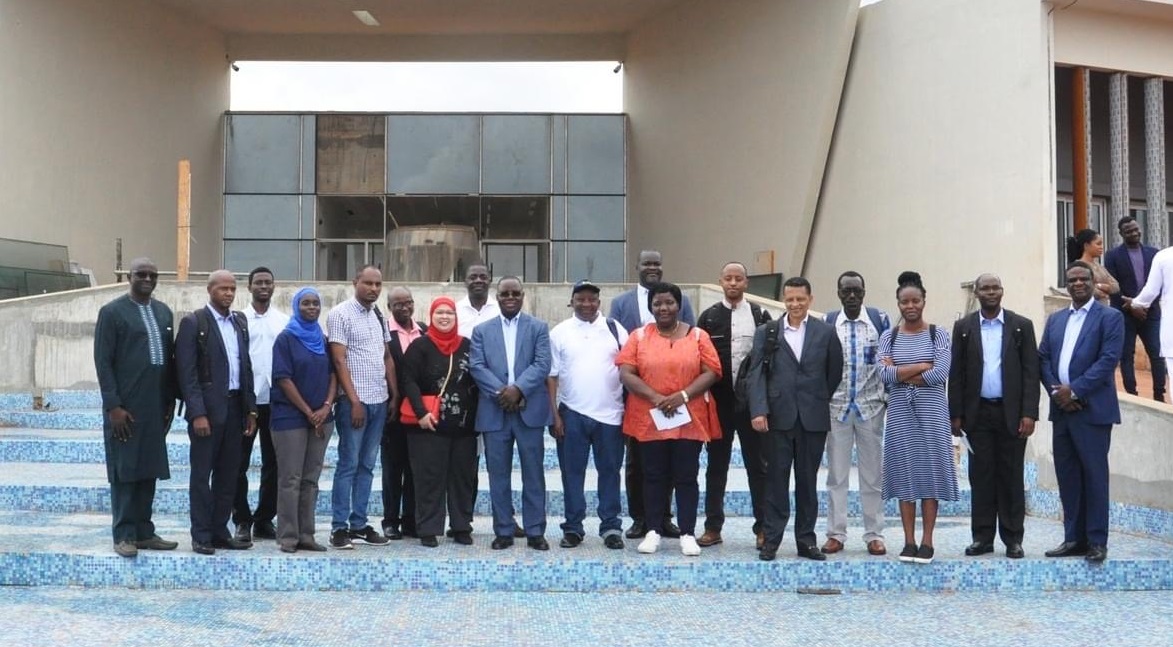 The WAPP Secretariat received a delegation from the East African Power Pool (EAPP) and the Independent Regulatory Board (IRB) from September 27 - 28, 2022. The Objective of this visit was to study best practice and approach of WAPP electricity market management experience.
The Delegation comprising the IRB and EAPP member utilities including government national electricity utilities, was led by Mr. Modeslus LUMALO, the Director General of the Energy and Water Utilities Regulatory Authority (EWURA) of Tanzania.
During the Study Tour, the EAPP and its IRB had the opportunity to learn the best practices of the WAPP and shared their experience with the WAPP Secretariat. The following subjects were presented and discussed:
The West African Power Pool Organization (Creation, structure, and developmental strategies)
The Eastern African Power Pool and Independent Regulatory Body
The Regional Infrastructure Program and its Development Status
The ECOWAS Regional Electricity Market Roadmap and the Status of Development of the Market
The WAPP Capacity Building Program and the Status of Development
The Delegates also visited the WAPP's Information and Coordination Center (ICC)' project site located in Calavi, the Republic of Benin.