Power and Electricity World Africa 2018
South Africa
Power and Electricity World Africa 2018
Tuesday, March 27, 2018
to
Wednesday, March 28, 2018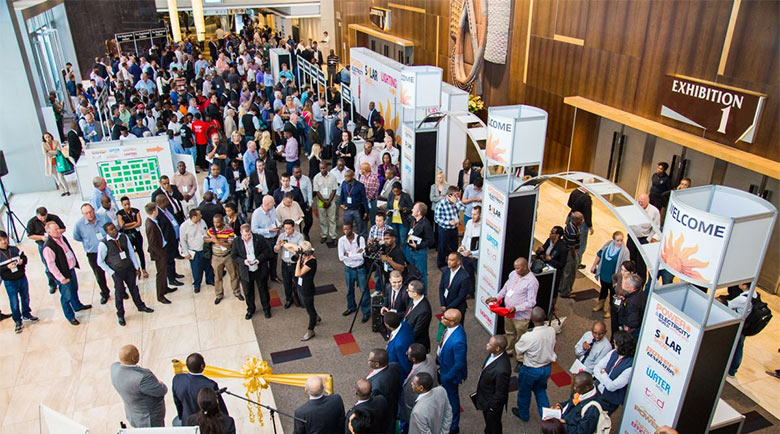 TERRAPINN is organizing the "Power and Electricity World Africa 2018" Conference, (PEWA 2018) at the Sandton Conference Center in South Africa, on 27 - 28, March 2018.
This conference is a meeting place for stakeholders of the African power sector. Over 40 African countries will be participating. It will enable participants to learn more about the latest development, innovations and investment opportunities that will help them be successful in the electricity sector.
The conference will provide the occasion for people who are at the forefront of the African power sector and able to influence and shape the power industry, to deliver keynote presentations, case studies, country spotlights and several roundtables and workshops. There will also be an exhibition of power equipment.
TERRAPINN is offering a reduced participation fee to WAPP Member Utilities. As a result of this, WAPP is encouraging everyone to take part in this conference.
For more information, please go to: http://www.terrapinn.com/exhibition/power-electricity-world-africa/   
Event place