Meeting of the Working Group on the Security of Payments under the ECOWAS Electricity Market
Benin
Meeting of the Working Group on the Security of Payments under the ECOWAS Electricity Market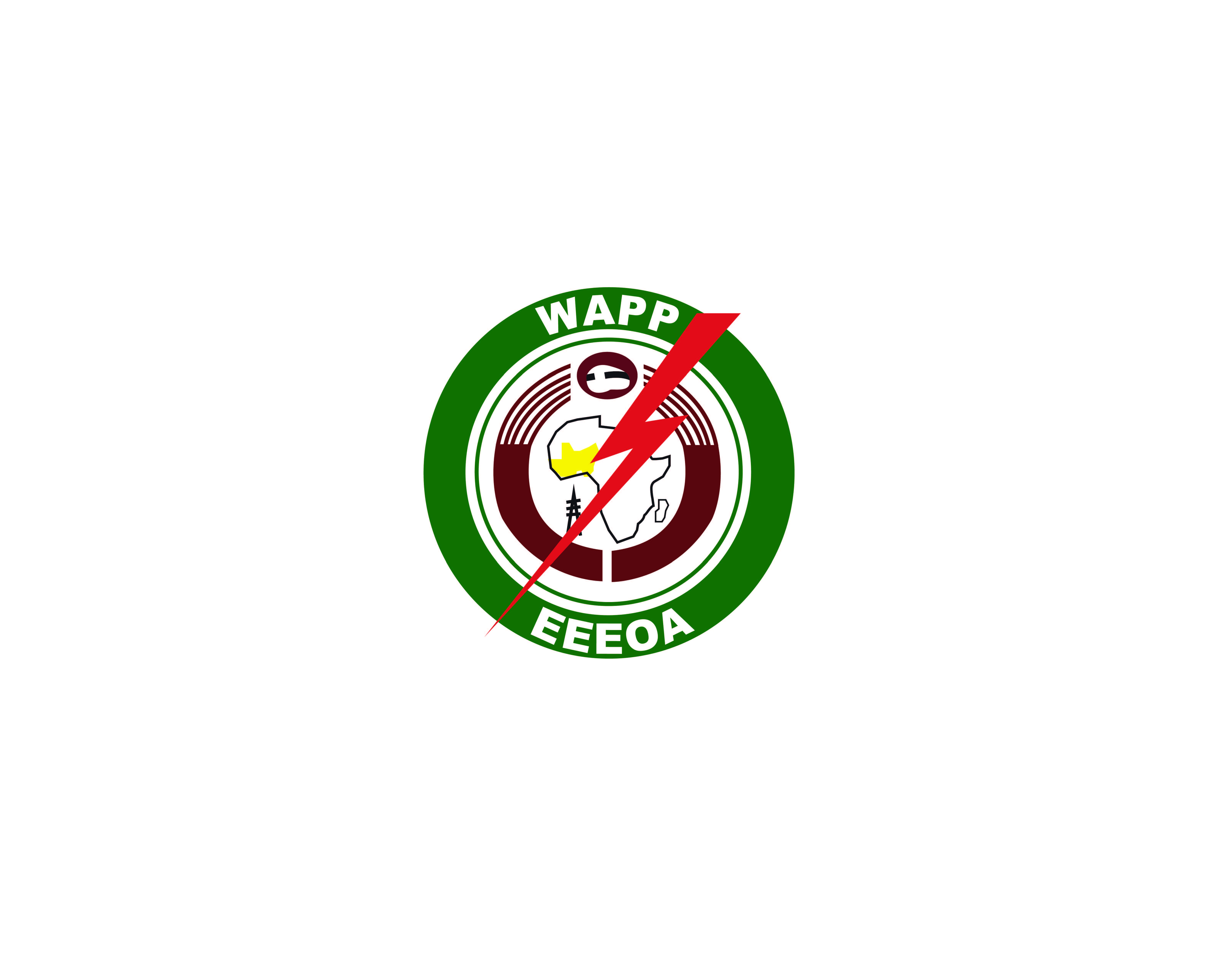 Meeting of the Working Group on the Security of Payments under the ECOWAS Electricity Market
Date: 1st October, 2018
Venue: WAPP General Secretariat
City: Cotonou
Country: Benin
The WAPP Secretariat is organizing a meeting of the ECOWAS Working Group on Securing Payments under the ECOWAS Electricity Market,on Monday, October 1, 2018 at the headquarters of the WAPP General Secretariat in Cotonou, Republic of Benin.
The purpose of the meeting is to consider the draft directive to be sent to the WAPP Finance Committee and subsequently, to its Executive Council for adoption.
The draft Directive approved by the two WAPP bodies will be forwarded to the ECOWAS Commission for approval.