ECOWAS Parliamentary Oversight Mission
Benin
ECOWAS Parliamentary Oversight Mission
Thursday, October 4, 2018
to
Monday, October 8, 2018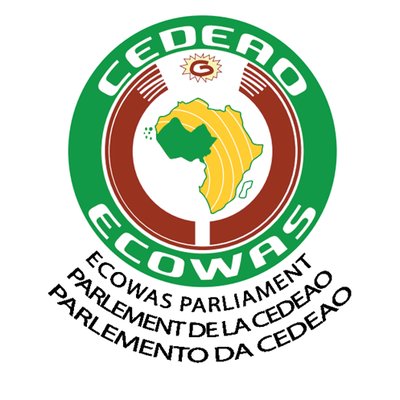 ECOWAS PARLIAMENTARY OVERSIGHT MISSION
Date: 4th October, 2018
Venue:WAPP General Secretariat
City: Cotonou
Country: Benin
In the context of the execution of the parliament's programs of activities for the year 2018, parliamentary control missions will be implemented from 4th to 8th October 2018.
These monitoring missions are invited in accordance with Article 7c of the Additional Act strengthening the prerogatives of the ECOWAS Parliament, according to which the Parliament "shall monitor the activities of the bodies responsible for the implementation of Community programs and shall adopt the appropriate resolutions".
Taking into account these competences, Parliament wishes to visit Benin in the West African Power Pool (WAPP).
Objective of the Monitoring Mission:
Reclaiming ownership: Brief statement on the mandate, organization and functioning, as well as the achievements of the Centre since the start of its expected and actual activities/impacts in relation to the objectives set out in Community policy in the field of intervention of the Institution/ Agency.